Leadership (Leiderschap)
Leo's kunnen binnen de eigen Leo Club of op landelijk Leo niveau aan hun leiderschapskwaliteiten werken. Dit kan door kennis uit te wisselen met eigen clubgenoten en door deel te nemen in – of door het leiden van een commissie en/of bestuur.
Experience (Ervaring)
Leo's doen veel ervaring op op verschillende vlakken. Bijvoorbeeld in werving van sponsoren of nieuwe leden; organisatorische vaardigheden door het opzetten van evenementen voor goede doelen; identificeren waar hulp nodig is in de samenleving etc.
Opportunity (Kansen)
De Leo Clubs bieden leden vele kansen. Als Leo doe je niet alleen veel kennis en ervaring op, ook word je lid van een enorm (wereldwijd) netwerk van mensen die zich allen graag inzetten voor andere mensen in de samenleving.
–
Onze clubs
19 Leo Clubs in Nederland met meer dan 250 leden
Een Leo Club is een service club voor jonge mensen van 18 tot 35 jaar die regelmatig bij elkaar komt om service te bieden aan de maatschappij. Dit komt voort uit het ideaal dat een Leo Club iets voor anderen in onze samenleving kan betekenen. Leo Clubs zijn verenigd in de Vereniging Leo Clubs Nederland  en maken onderdeel uit van de Lions Clubs International. Leo Clubs zijn actief in meer dan 140 landen en vormen, samen met de Lions de grootste service-organisatie ter wereld met zo'n 1.5 miljoen leden.
Bestuur
De Nederlandse Leo-organisatie wordt overkoepeld door het VLCN-bestuur. Dit bestuur is verantwoordelijk voor het uiteenzetten van het nationaal beleid, financiën en is tevens centraal aanspreekpunt voor alle Leo Clubs in Nederland. Het bestuur 2019-2020 bestaat uit: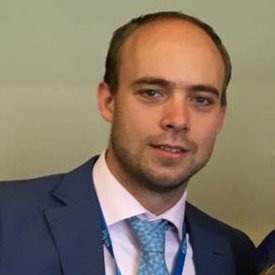 Danny van der Helm
Voorzitter
Lid bij Leo Club Leiden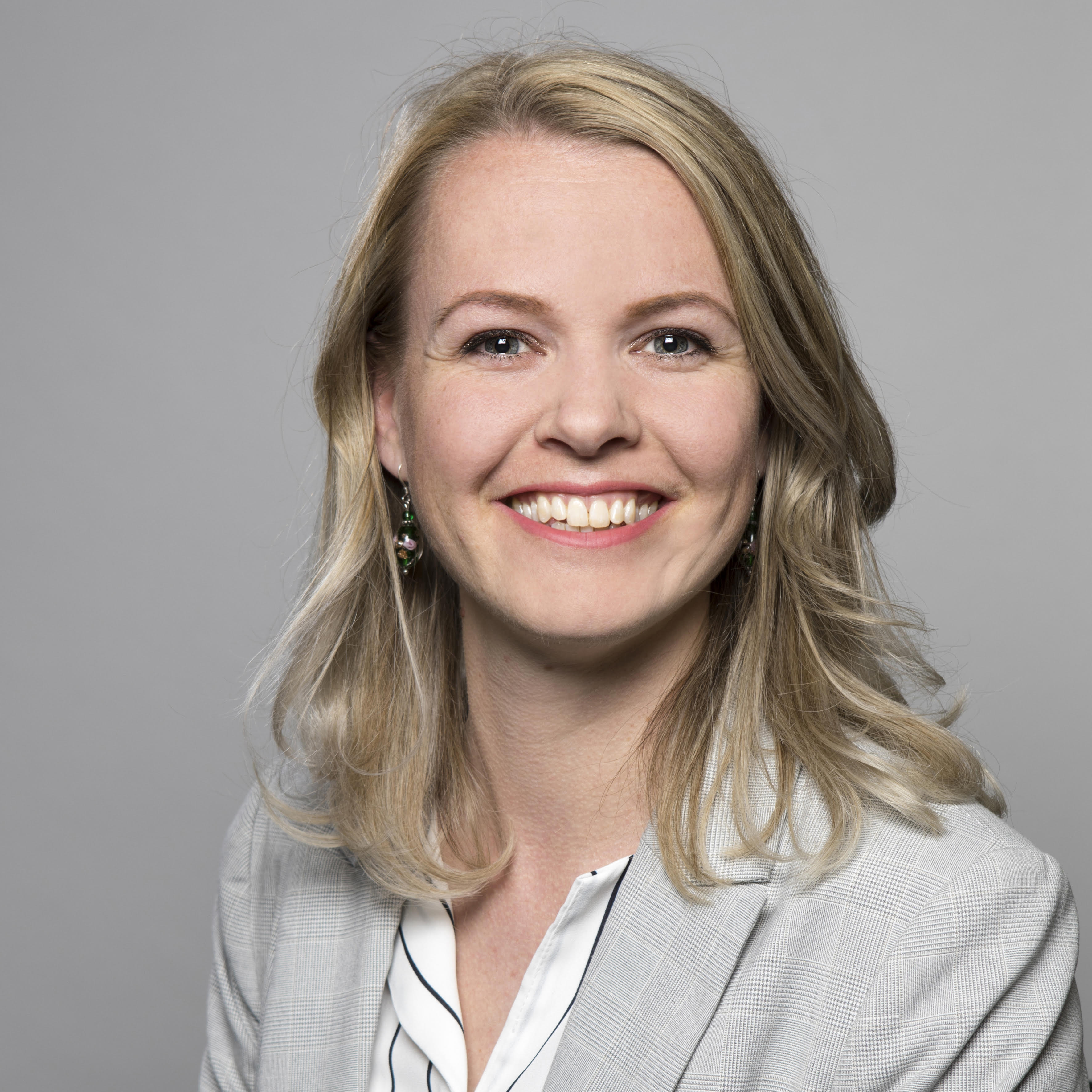 Stephanie van Veen
Secretaris
Lid bij Leo Club Zoetermeer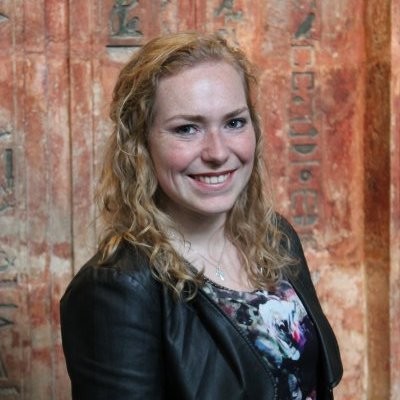 Iris Lucassen
Penningmeester
Lid bij Leo Club Maastricht/Utrecht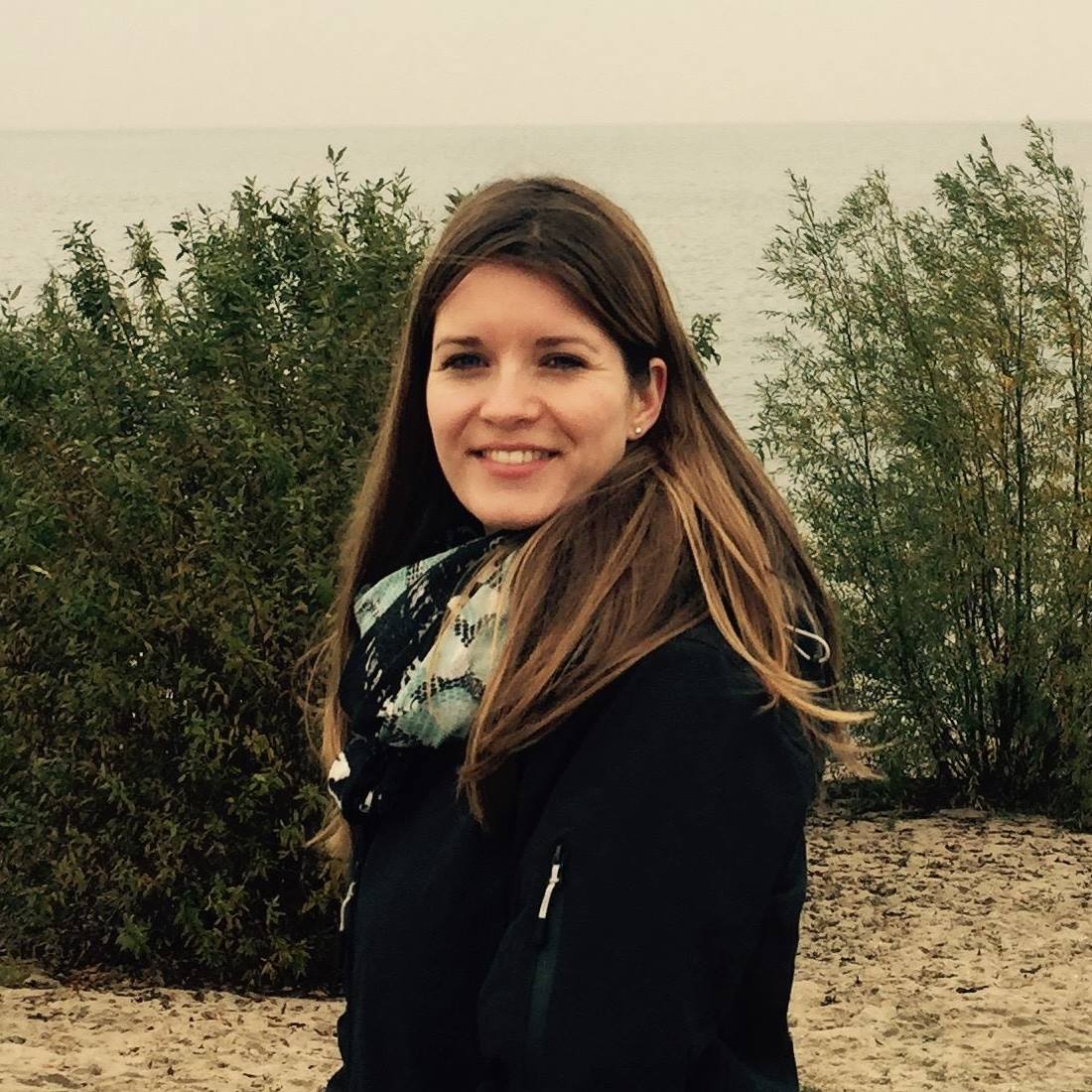 Marije te Winkel
Vicevoorzitter
Lid bij Leo Club Amsterdam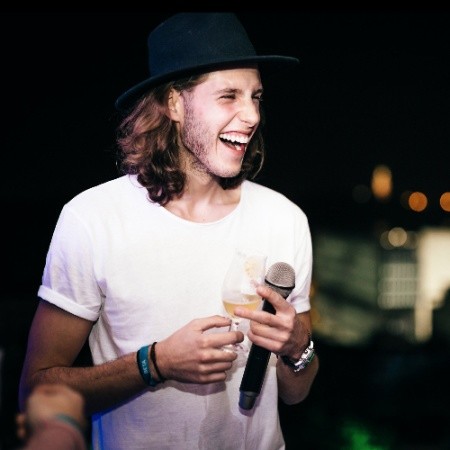 Patrick Layer
2de Vicevoorzitter
Leo Club Amsterdam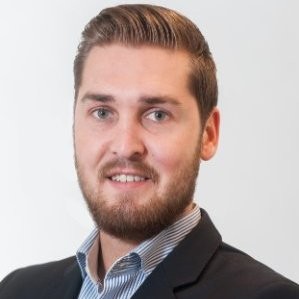 Joost Meijer
International Leo Officer (ILO)
Joost is lid bij Leo Club Amsterdam en vertegenwoordigt Leo Clubs Nederland tijdens internationale bijeenkomsten en events van Leo's en Lions.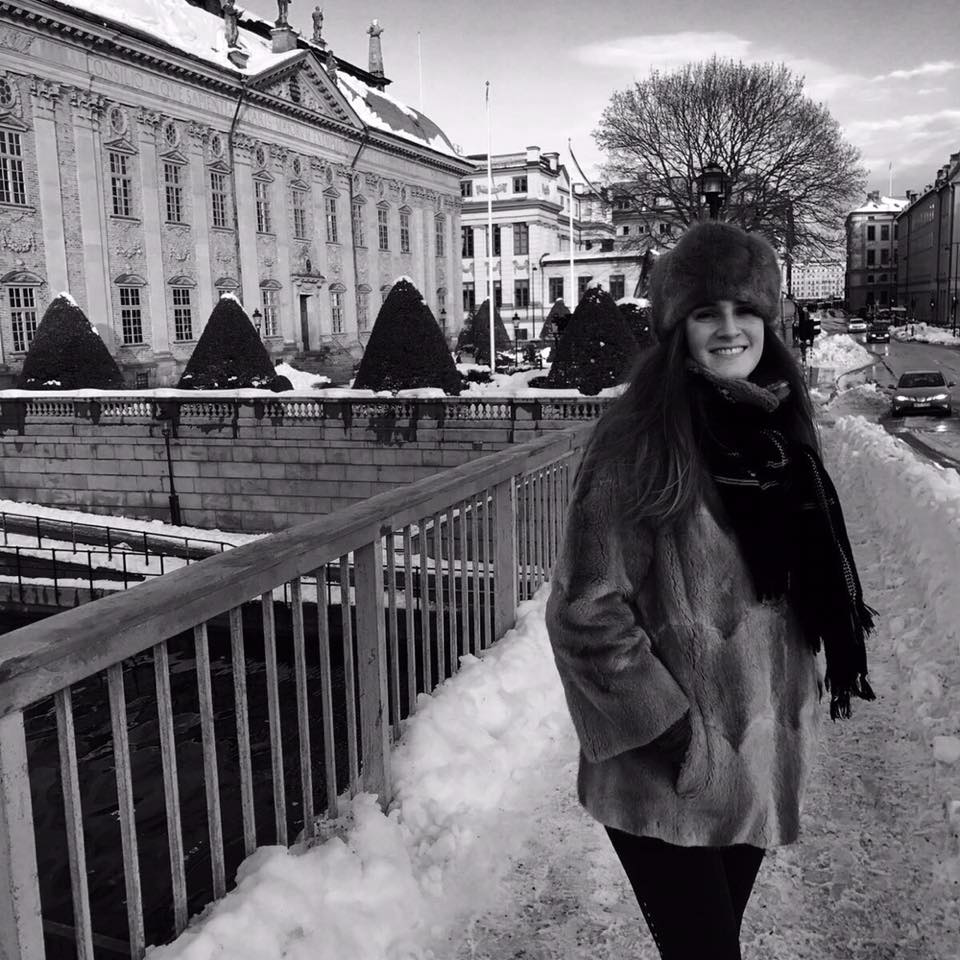 Quirine Hovius
Delegation Leader (DL)
Quirine is lid van Leo Club Amsterdam en is de contactpersoon van de Nederlandse delegatie Leo's tijdens het (pre-)Leo Europa Forum.